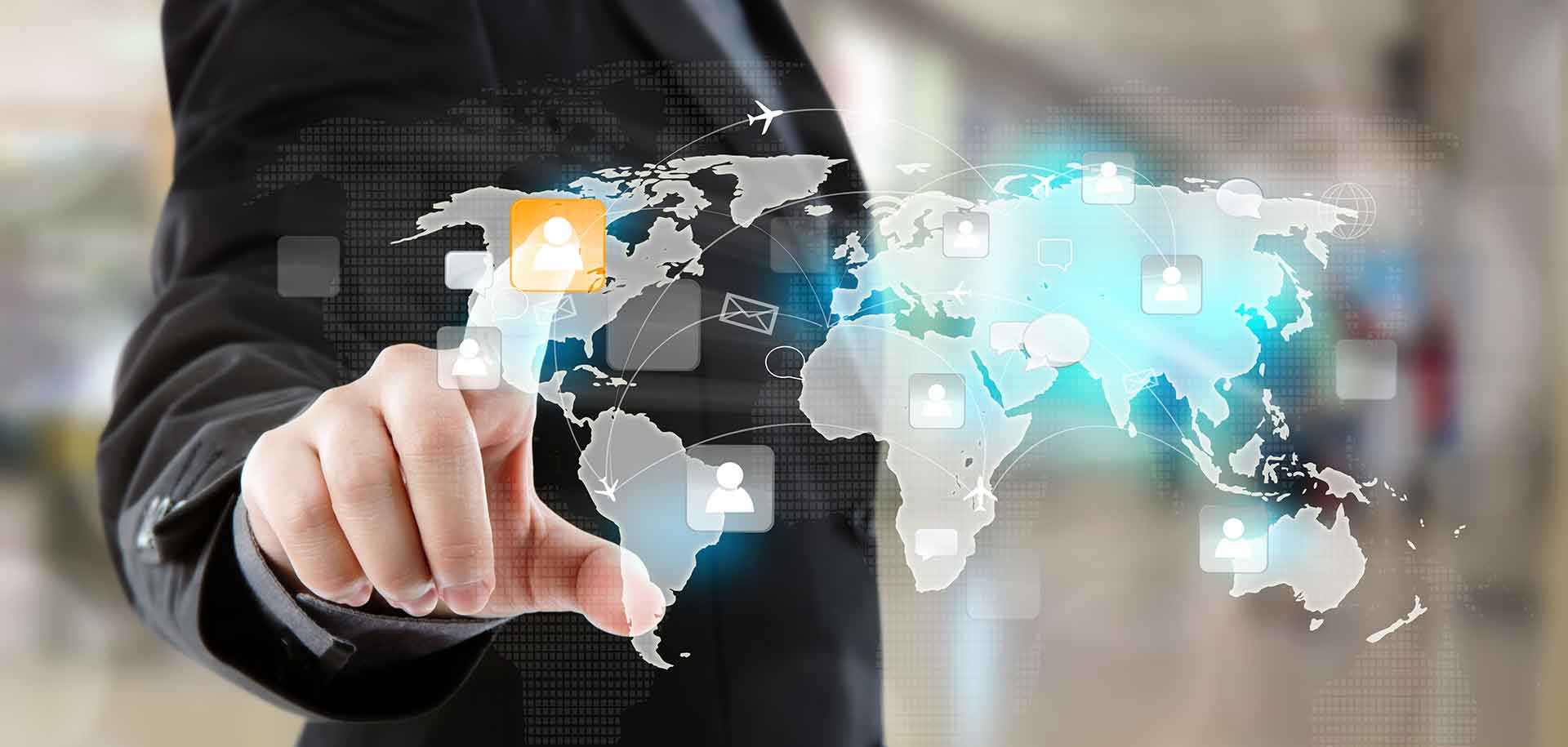 Global PCCS conflict mineral strategy, consulting and auditing services provide guidance to help companies comply with US requirements.
As a result of the Securities and Exchange Commission's (SEC) final rule on Section 1502 of the Dodd-Frank Wall Street Reform and Consumer Protection Act (the "Final Rule"), private companies not legally subject to the Final Rule's reporting requirements are still impacted. Many private companies in the supply chain of registrants find themselves obligated to put in place a conflict minerals compliance program to enable credible and reliable reporting to meet commercial requirements of their customers. Specifically, many private companies that are suppliers to registrants are receiving requests from these customers to investigate their supply chain and provide information regarding the use of conflict minerals in the products they sell.
What are the 'conflict minerals' (and their derivatives)?
The Global PCCS offers cost-effective consulting support, advisory and audit services for conflict minerals.
Examples include:
Our Services Will Help You