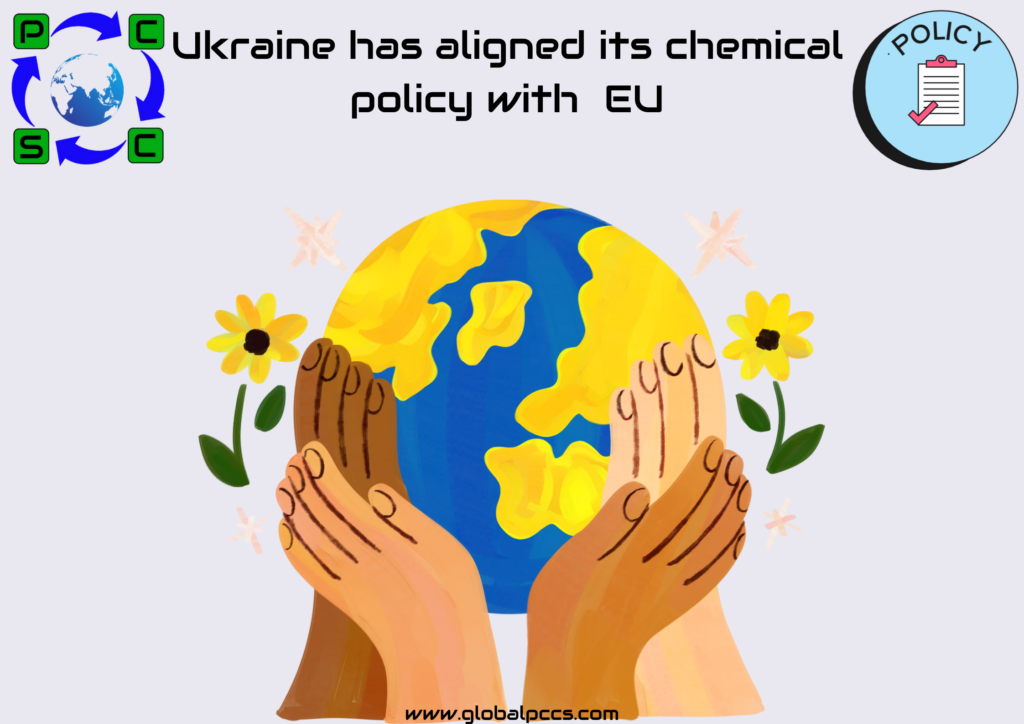 Ukraine has been attempting to harmonize its chemical policy with EU REACH ever since it applied to become a member of the EU in June of last year. The nation published a law on chemical safety and the management of chemical products in December of last year in conformity with EU regulations.
Ukraine is now integrating its chemical laws with the CLP system of the EU. This summer, the country will pass its first technical legislation on hazard classification, labelling, and packaging of chemical items.
The proposed CLP Regulation goes one step further by introducing thorough regulations to safeguard human health and the environment from hazardous chemicals, ensuring their free circulation on the domestic market, and establishing a national list of accepted hazard classifications and labelling components.
In conclusion: – The majority of the Regulation's provisions should take effect on July 9, 2023, according to the Ministry of Environmental Protection and Natural Resources. However, several components, such as the names of substitute substances, packaging and storage specifications, and demands for new information, are anticipated to be put into place by June 29th, 2024.
For more information and obligations please contact our compliance consultants at: info@globalpccs.com