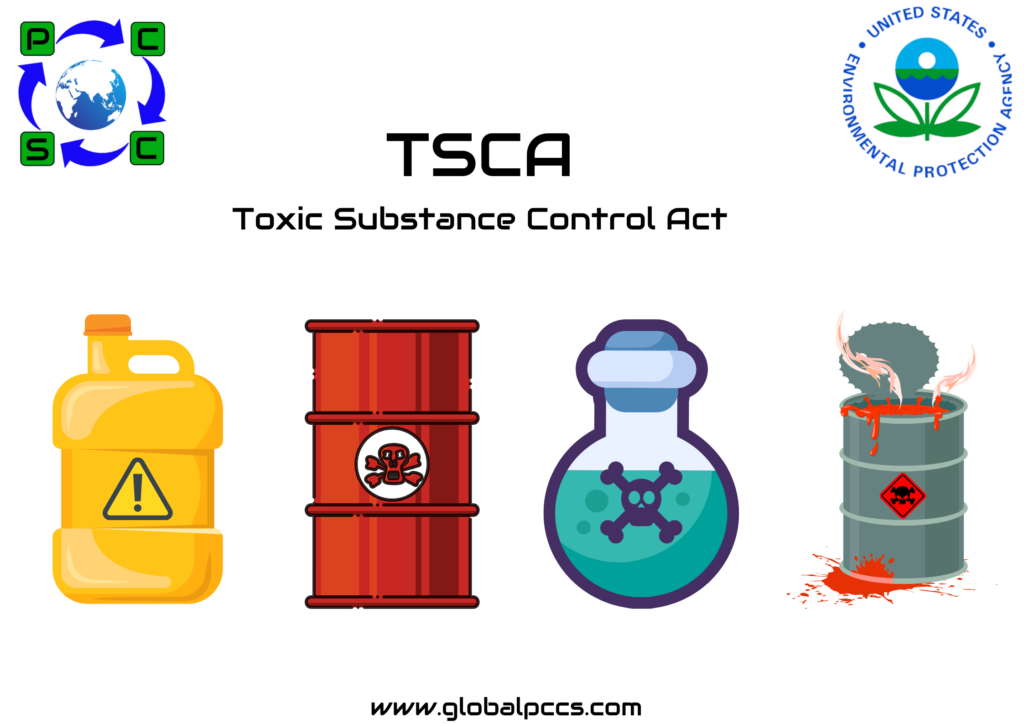 The U.S. Environmental Protection Agency (EPA) has released a draft revised risk determination for 1,4-Dioxane, a chemical substance used in various commercial and industrial applications. The draft evaluates the overall risk of 1,4-Dioxane as a whole chemical, rather than assessing each condition of use separately.
It incorporates occupational and consumer exposures from EPA's 2020 Risk Evaluation for 1,4-Dioxane, as well as additional exposure pathways to the general public and fence line communities.
The draft aims to provide a more comprehensive understanding of the unreasonable risk posed by 1,4-Dioxane. The EPA is seeking public comment on various aspects of the draft to inform the final risk determination. Health effects associated with 1,4-Dioxane include cancer risks, as well as adverse effects on the liver and nasal tissue.
The draft proposes changes to the 2020 risk determination, including considering worker exposure to 1,4-Dioxane as a whole and not assuming the consistent use of personal protective equipment. It also identifies additional conditions of use that contribute to the unreasonable risk from 1,4-Dioxane.
The draft further addresses risks to consumers and the general population, particularly from drinking water contaminated with 1,4-Dioxane. The EPA welcomes public comments on the draft revised risk determination until September 8 through the regulations.gov website.
For more information on the impact please book a free consultation by filling the form or writing to us at manjunath.c@globalpccs.com