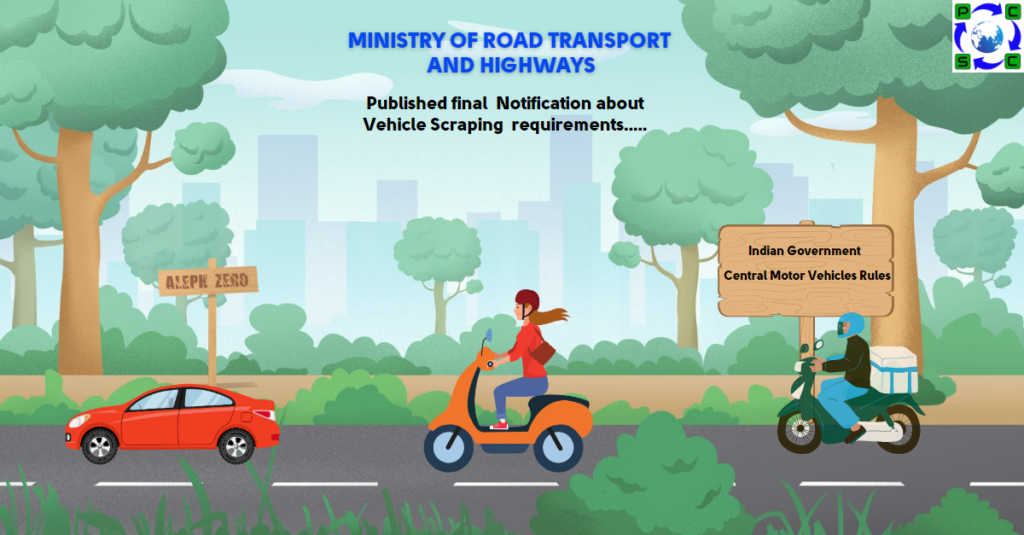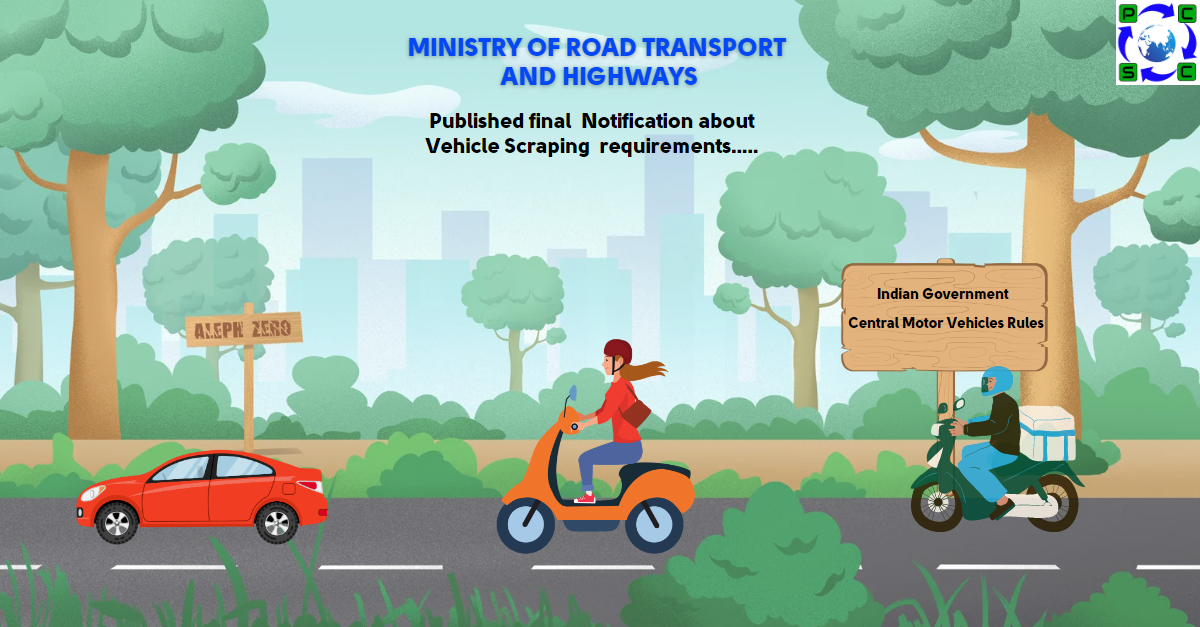 The Ministry of Road Transport and Highways has published the final notification about the requirements for scrapping vehicles. As per the notification, all central & State Government vehicles that are more than 15 years old will have to be scrapped. This will help to reduce the number of old and inefficient vehicles on the roads, and will also help to improve the overall road safety situation.
and the same shall come into force by 1st April 2023.
Notification mandated that all vehicles must be scrapped only though registered Vehicle Scrapping Facility. This is to ensure that the process is done in a safe and environmentally friendly manner.
click here for final Notification.
Non-renewal of RC& scrapping of govt vehicles after 15 yrs